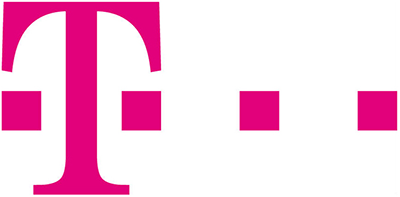 In the T-Mobile store, customers can get to know and purchase: telephone, mobile and fixed-line internet services in a subscription offer or mix. The offer also includes telephones, laptops and tablets without a contract.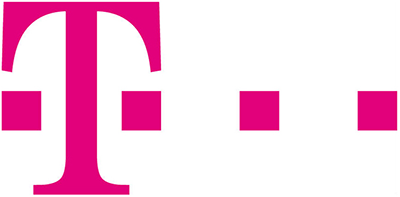 Opening hours
Mon-Fri: 09:00 – 21:00
Saturday: 09:00 – 21:00
Sunday: 10:00 – 20:00
We provide services for private and business clients in the implementation of contracts and annexes in voice and internet offers.
We also sell MIX offers and top-up prepaid mobile phones.
With us you can always count on full and professional service.