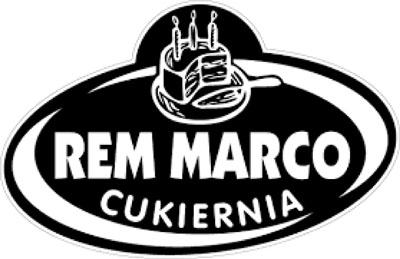 In the Rem Marco pastry shop you will find fresh pastry products, occasional cakes, delicious cream cakes, creamy and baked, classic buns, donuts, cookies and ice cream.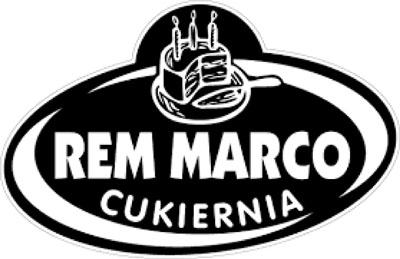 Godziny otwarcia
Mon-Fri: 09:00 – 21:00
Saturday: 09:00 – 21:00
Sunday: 10:00 – 20:00
Confectionery Rem Marco is a company with a long tradition, which produces fresh pastry goods. We provide professional service. We work with contractors who are located throughout the northern and central Poland. We have a chain of company stores and the first cafe in Galeria Gniezno. We guarantee satisfaction with cooperation with us. We deliver
... read more
cakes to our confectioneries with specialized transport. We strive to provide our clients with a wide range of assortment for every occasion. We offer unique occasional cakes, cream cakes, creamy and baked, traditional donuts, buns, baby, small cookies and ice cream. We invite you to our confectioneries, because nothing is associated with a home like the smell of a freshly baked cake.