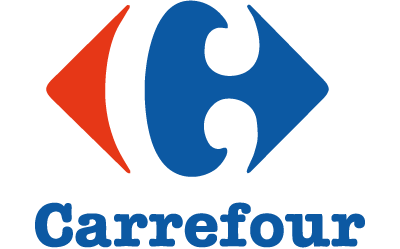 In the Carrefour hypermarket you will find an exceptionally rich range of groceries, cosmetics, household chemicals, industrial goods and products for children and pets.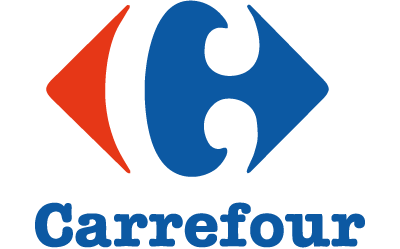 Opening hours
Mon-Fri: 08:00 – 22:00
Saturday: 08:00 – 22:00
Multiformat leader of large distribution.10 million customers every day! Carrefour started operations in Poland in 1997, opening its first hypermarket. Carrefour's mission is to match the commercial offer to the needs of all customers and provide them with a wide selection of products at attractive prices. The company makes every effort to make Carrefour stores
... read more
conducive to simple and pleasant shopping. Every customer is treated with due respect and his expectations and needs are taken into account. The values ​​on which Carrefour fulfills its business goals are: commitment, care and positive attitude.